Horseback Riding Playas del Coco
We offer horseback riding on the beach through the jungle to benefit The Monkey Farm
Horseback Riding Playas del Coco
Horseback riding Playas del Coco- We are now offering unforgettable horseback riding adventures. You can ride horses on the beach, in the jungle, or both, your choice.  We have horses and options available for all skill levels from beginner (never ridden before) to advanced.  Free horseback riding instructions for inexperienced riders included in the ride.  We have gorgeous trails with breathtaking ocean views. We are just a few minutes' drive from the main street in Playas del Coco.
Choose from our many horseback riding options available every day by reservation. Ask about our full moon night time rides.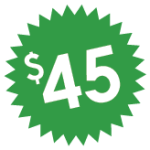 One hour jungle ride to a stunning view of the whole Papagayo Bay with wildlife and monkeys often sited
$45 per person Call 8853-0165 or click here to email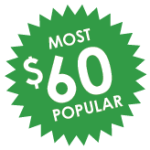 Two hour beach and jungle ride with the stunning ocean view, then through the jungle to ride on the beach with wildlife and monkeys usually sited. Gallop on the sand, splash in the waves or swim with your horse if you feel confident in your skills. $60 per person Call 8853-0165 or click here to email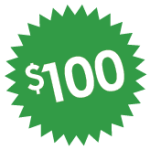 Three hour beach jungle & lunch ride with a picturesque ocean view, ride through the jungle, then ride on the beach with lunch included at Father Roosters beachfront restaurant.
$100 per person Call 8853-0165 or click here to email
All donations are tax deductible as they go directly to The Monkey Farm, which is a registered non-profit 501(c)(3) to help create the monkey and wildlife rescue center. 
Minimum age is 6 years old for horseback riding.  Maximum weight is 300 pounds, or 140 kilos.
Good to Know:  Wear long pants and closed toe shoes.  Bring a bottle of water and your camera.
Pay a deposit of one person to reserve your horse ride, or pay in full online:
Help the monkeys! Donate Today!
The Monkey Farm in Costa Rica is a volunteer-run registered non-profit that combines organic farming and permaculture with monkey rescue activities. All donations are tax deductible including your donation for horseback riding playas del coco.
Horseback Riding Playas del Coco
Thanks for your help...